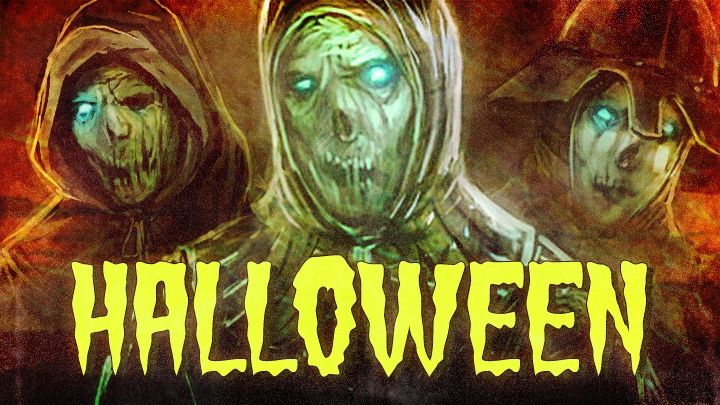 We would like to thank everyone who participated in our Halloween competition. As always, our community went above and beyond the call of duty and literally flooded our inbox with loads and loads of pictures of great costumes. It was really tough to pick the winners, so we decided to reward 4 of the best contestants. Each one of you will be receiving a bag of Witcher goodies from us. Click on the names to see pictures:
Emilie as Triss
Yuikami as a female version of Vernon Roche
Axel as a minstrel teasing a Blue Stripes' War Dog
Michał as Egan/Auckes
You have to admit that these costumes are pretty impressive. Just a quick glance at those pictures is enough to see how much time and preparations went into creating those amazing outfits. Once again, congratulations!