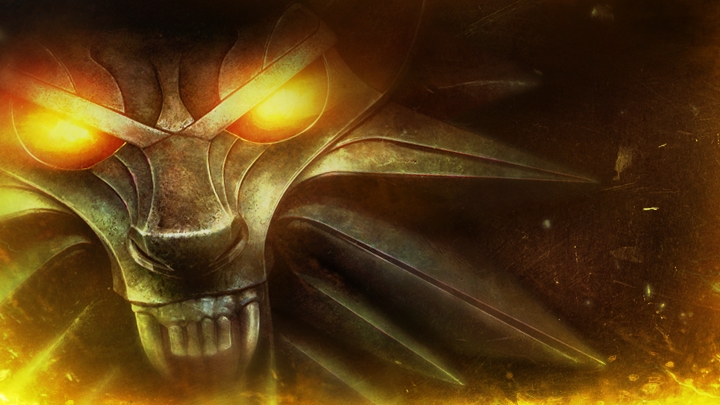 First of all, we are really sorry if you have not been able to successfully download DLC from The Witcher 2 launcher application after registering the game.
We have a temporary fix until further notice.
Simply send an email to the appropriate address below. You will be provided with the solution immediately.
Blue Stripes Jacket
combatjacket@support.thewitcher.com
Finisher Pack
finisherpack@support.thewitcher.com
Mysterious Merchant
mysteriousmerchant@support.thewitcher.com
Ultimate Alchemy Suit
ultimatealchemists@support.thewitcher.com
Ultimate Magical Suit
ultimatemage@support.thewitcher.com
Ultimate Swordsman Suit
ultimateswordsman@support.thewitcher.com
UPDATE: Please keep in mind that obtaining DLCs through the launcher will be impossible until further notice. Please use e-mail addresses provided above to claim your DLCs. Also, please wait with installing bonus content until the patch 1.1 is applied.